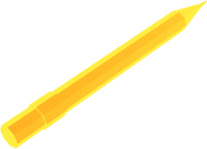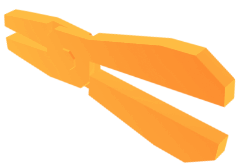 Press Kit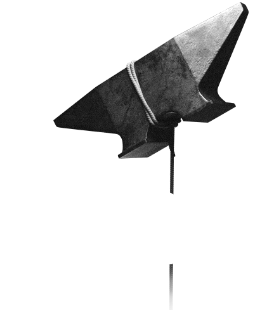 Les Crafteurs
Factsheet
Studio Name
Les Crafteurs
Founding date
January 1, 2018
Description
Les Crafteurs are four independant creators from Lille, France ; Alexandre Huyghe, Simon Brioul, Joris Mazelle & Théo Maria. Together, they joined forces to create all kinds of original projects, including Toasterball, a multiplayer sports game with toasters.
History
At their beginnings, Les Crafteurs were composed of Alex, Joris & Simon, who met during college, making lots of silly student projects together, with an approximate knowledge of game engines, cheap green screens, and music made entirely with their mouths.
They were then joined by Théo, a young and skillful student, who would later become a permanent part of the team, partly due to his particular slapstick humor, and his ability to do a kickflip.
With a passion for all kinds of creative outlets, including 3D, animation, programming and music, they naturally turned to video games as the perfect medium to convert their absurd ideas into real playable experiences.
For a while, the studio would operate under the name « Couch Game Crafters », reflecting their love for local multiplayer games. It would later be changed to « Les Crafteurs », which is shorter, and, you know, something their French accountant, partners and parents would actually be able to pronounce.
After a successful Kickstarter campaign for Toasterball in October of 2018, the studio started developing the first version of their multiplayer sports game with toasters, which would be released in early access on Steam in January 2020.
Since then, they have tackled a few side-projects, working with interesting people such as the No Limit Orchestra, a french music collective specialized in video game soundtrack covers, or the French Twitch stream Wingobear, for whom they did a complete channel redesign.
In late 2020, they worked for the french podcast Un Bon Moment, hosted by famous comedians and writers Kyan Khojandi and Navo, creating all kinds of original riddles on a weekly basis, sometimes leading to rich alternate reality games.
Nowadays, the Crafteurs are focusing on their main project: Toasterball, working on its final release.